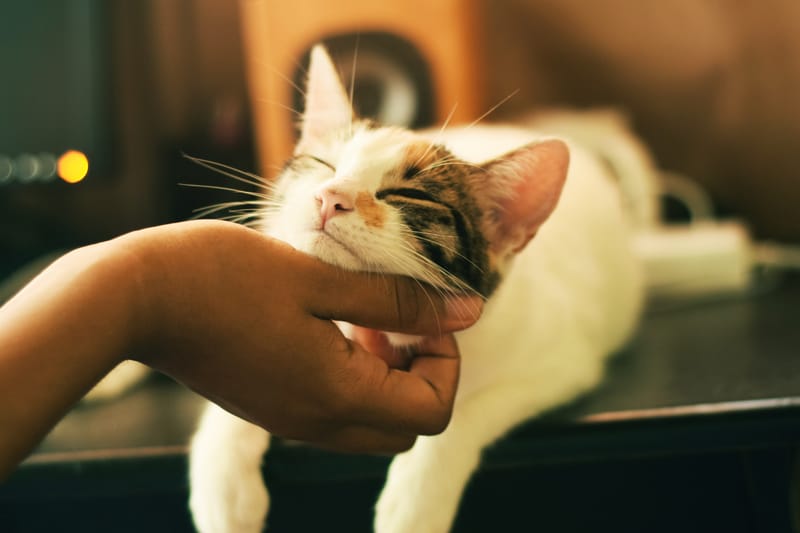 BOARDING
Our ethos is very simple - when your cat or cats stay at Top Cat, they become one of our family. We will do whatever we can to make their stay with us as relaxing for them, as your holiday is for you. Their stay will start with a welcome treat of tuna and every day ends with Dreamies. Our accommodation is large enough for you to bring all their favourite items - their bed, scratching post, toys - whatever you would like. When it comes to feeding, we are happy for you to bring their existing food or we can tempt their palette with any of our own food - again the choice is yours. Our interest firmly lies on what is best for the cats.
Learn More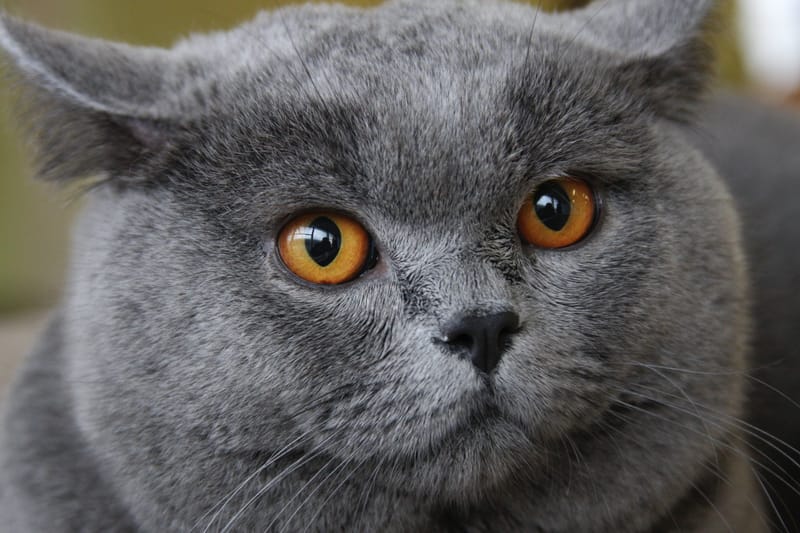 PRICES
Our prices are all inclusive of heating mats in the Winter months and fans in the Summer. We do not charge extra for administering most medication. The exception is insulin, for which there is a small additional daily charge.
Learn More
DROP OFF & COLLECTION
In the interests of everyone's safety, we are only hosting one family at a time in our reception area. You will receive a text message 48hours before you are scheduled to drop off or collect your cat(s). This will have an allocated time for you. We do understand that sometimes, your clever cat may have seen the cat box and made a bolt for the door - so of course we will do our best to accommodate any such escapees!